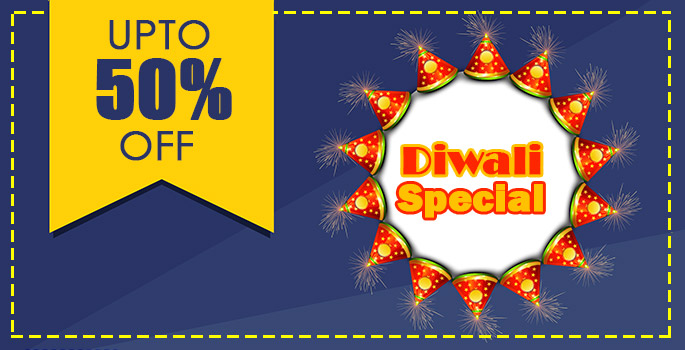 Safe Payment
Pay with secure payment methods.
Quick Delivery
Delivery at your convenient Day.
24/7 HELP CENTER
The Contact Center Survival Guide.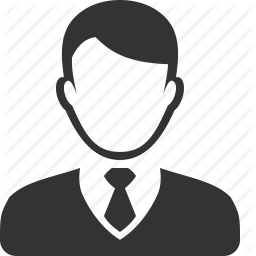 Excellent Service For Off Season. Pakka Water Proof Packing and On Time Delivery. Wish you a Happy Diwali Team.
Kondal Raj Ramamoorthy
Chennai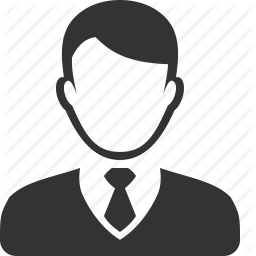 Hi, I would like to thank for receiving my ordered goods in good condition and with high quality.
Chokkalinga Raj
Udankudi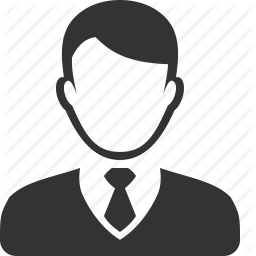 The crackers were a HUGE success at our wedding! Thought you might enjoy some of these photographs of the action.
Karthikeyan
Vagai kulam